Landscape Installation
---
Serving New Jersey Homes and Businesses for Over 20 Years
For over two decades, Grandview Outdoor hasbeen providing landscape installation services to a wide array of New Jersey clients. By providing both landscape design and installation, Grandview has helped many residents realize their landscape dreams.
Whether you're a homeowner seeking a brand new in-ground pool or a business looking for a better drainage system, our qualified landscape installers can provide a premium landscaping solution.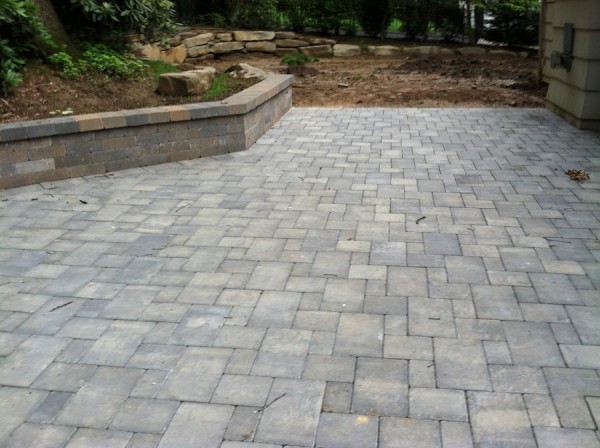 Our landscape installation experts design and build:
Whatever your landscaping needs are, we have the solution for you.
Check out our portfolio of quality landscape installations and contact us today to get your landscape design consultation.