In Ground Pool Designs
The most exquisite in ground pool designs in NJ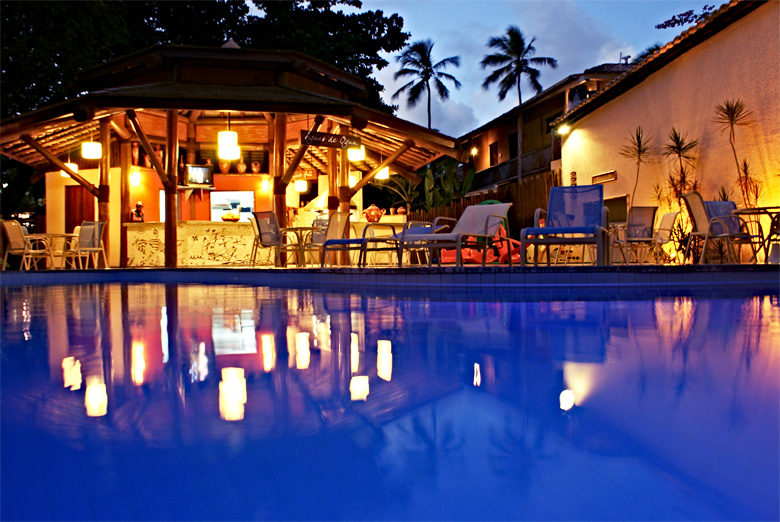 At Grandview, we work to make your vision a reality. When it comes to your in-ground pool, we pride ourselves on our exquisite designs and exceptional customer service.
We ensure that your built-in pool will be designed and installed quickly and efficiently. Our expert in-ground pool designers will work closely with you to transform your backyard into your own private oasis. Our convenient monthly financing options make it easy for you to choose your perfect in-ground pool design, no matter your budget!
From infinity-style pools to waterfalls to lagoons—we do it all. Whether you want a natural feel or a contemporary look, we can customize an in-ground pool design that is just right for you.
Our landscape architects can build a number of in-ground pool types, including:
Contact us for more information, and let's get started designing your built-in pool today! We invite you to browse our online portfolio for in-ground pool design ideas and to view our previous work.