Who We Are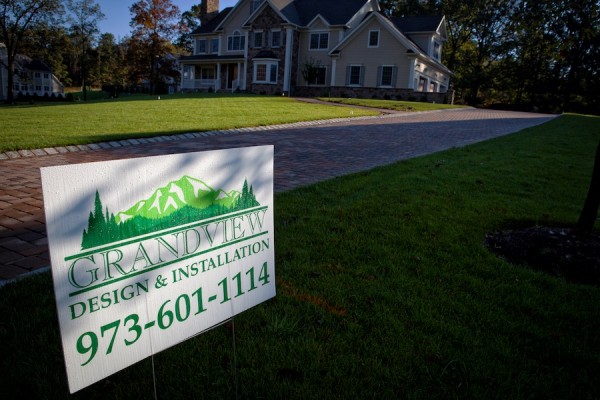 Grandview founder, Bill Hazen, started his landscaping career at the age of 13. Using the money from his weekly lawn mowing gig, he purchased his own equipment and quickly became the go-to guy for his whole neighborhood. Throughout his teens, Bill spent countless hours practicing masonry and remodeling techniques in his parent's backyard.
Since then, his understanding of landscaping and masonry has grown exponentially. His knowledge and skills aren't just out of a textbook either; they are real-life experiences. It's these real-life experiences over the past 20 years that have allowed Grandview to expand into many different services areas and keep clients satisfied.
The Grandview Difference
Our business plan is simple: Only hire the best people who have already built it and perfected it. Thanks to this philosophy, all of us, including the client, can be extremely proud to have the "Grandview" name associated with a project. By choosing us, our clients are confident that their investment will look just as good in 10 or more years as it does today.
In addition to our numerous excellent testimonials, we were highlighted as the best contractor in Morris County by the Daily Record in 2008 and were a 2011 Angie's List preferred contractor.
Contact us today at (973) 601-1114 or via our contact form to get started on the landscape project of your dreams today.