Snow and Ice Management
---
The most dependable snow removal services in NJ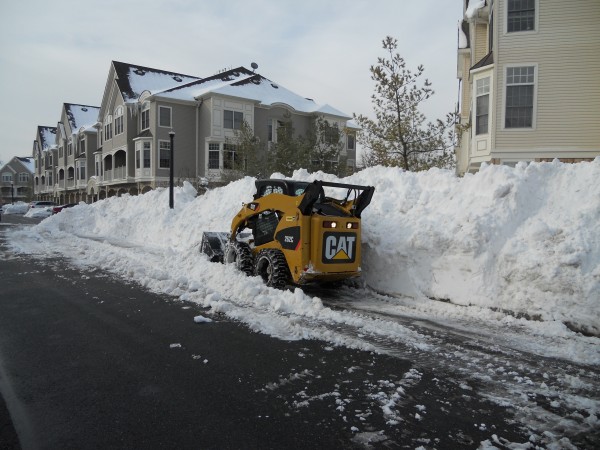 For over 20 years, Grandview has been providing snowplowing and ice management to New Jersey corporations and small businesses with one goal in mind: reliability.
No matter how big the storm or how deep the snow, our clients can rely on us to clear the way so they can conduct their business as usual. We not only utilize the most cutting-edge technology in snow and ice removal, but we also vigilantly monitor the weather patterns across New Jersey, allowing us to take a proactive approach to snow removal.
Browse our list of snow-removal clients below and contact us today to ensure that you don't spend a single day this winter snowed in.