For over 20 years, Grandview Landscape and Masonry has provided professional landscape design, masonry, holiday lighting and snow removal services to northern and central New Jersey with three values in mind: dependability, experience and quality. Our commitment to great client service and dedicated timetables sets us apart from the pack.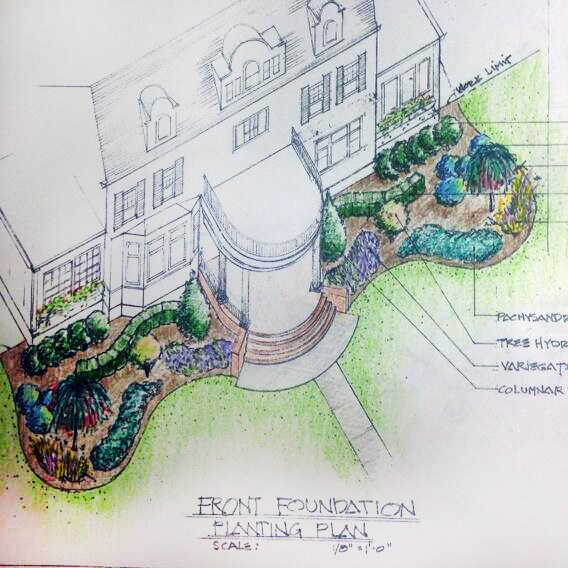 Our talented workers are not only experts in all facets of landscaping, but they are also passionate about delivering the perfect blend of style and function to every project.
Whether you're looking to install a raised patio, a walkway, an outdoor BBQ or an inground pool, we have the skill and expertise to make your vision a reality. Our large in-house staff also gives us an edge when it comes to creating a plan to syndicate multiple elements of your landscape, which is why we were recognized as the best contractor in Morris County by the Daily Record in 2012.

We're based in Morristown, NJ and provide landscape services to all the counties in Northern New Jersey, including Morris, Union, Essex and Bergen. Whether you're looking for landscape design in Parsippany or a new pool design in Franklin Lakes, we can help.
Want to see more of our landscape design? Check out our portfolio and schedule a landscape design consultation today.